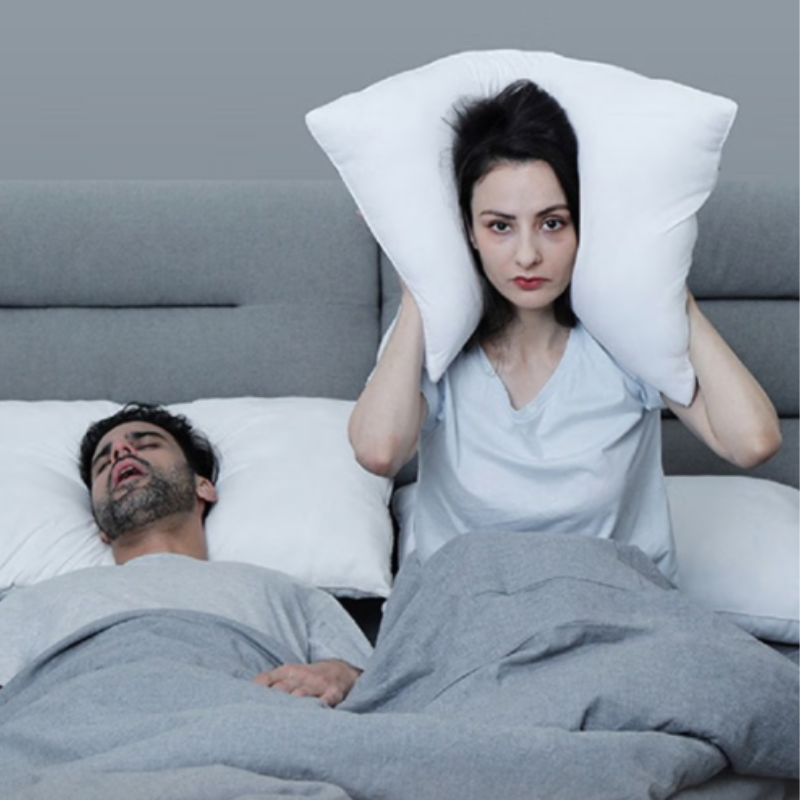 Snoring is a phenomenon that many people have. According to statistics, among adults aged 40 to 60, about 60% of men snore while sleeping; 28% of women do, too. Maybe you or someone in your family ...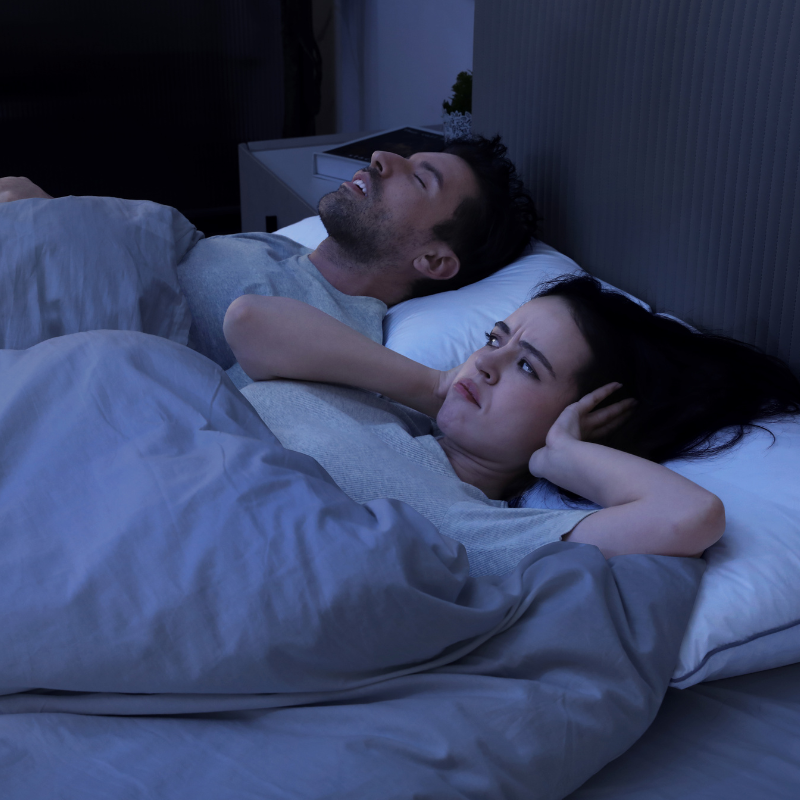 Is Snoring Bad for Your Health?
Snoring is common and many people take snoring as a sign of sound sleep, but exactly the opposite is true. Snoring not only disturbs others, but also causes serious harm to our health. Snoring occu...
What makes anti-snoring pillows so effective?
Intractable snoring can prevent you and your bedmate from getting a restful night's sleep. You should consider buying an anti-snore pillow if you're snoring seriously interferes with your quality o...