Nitetronic Z6 On Kickstarter
Funding Period
Dec 12 2022 - Jan 11 2023 (30 days)
Experience More Restful Sleep in a New Dimension
Nitetronic Smart Anti-Snore Pillow
Nitetronic is the first and only anti-snore pillow on the market that has been clinically proven to reduce or eliminate snoring. With its patented technology, Nitetronic anti-snore pillow detects snoring sounds and change head position on the pillow while you sleep.
Shop Now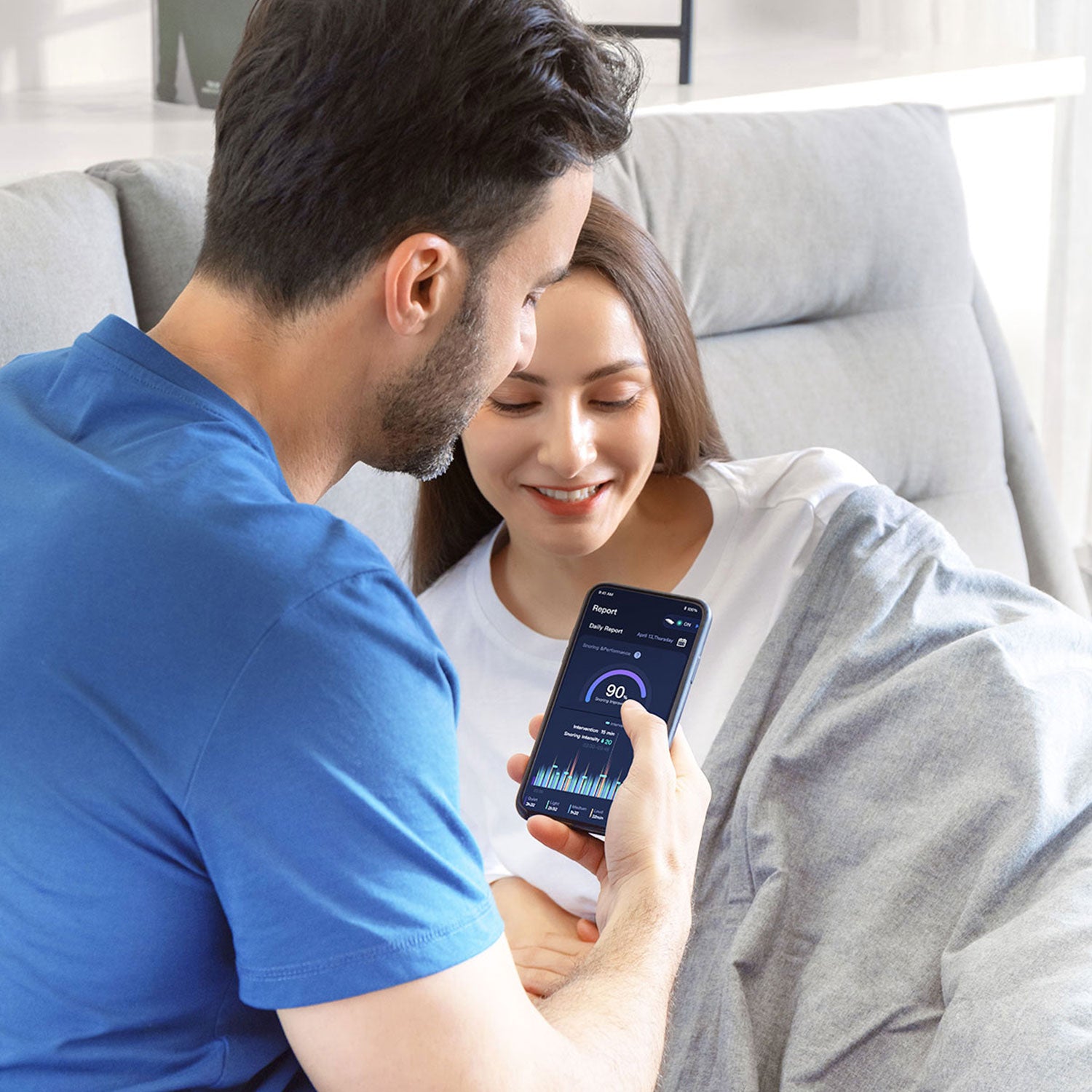 The Key to a Quiet Night's Sleep
Discover Proven Peaceful Sleep
Meet Nitetronic's revolutionary anti-snoring pillow enhanced with the dedicated Nitetronic anti-snore app for tracking sleep patterns designed to help you stop snoring and proven to provide more quiet sleep.
Shop Now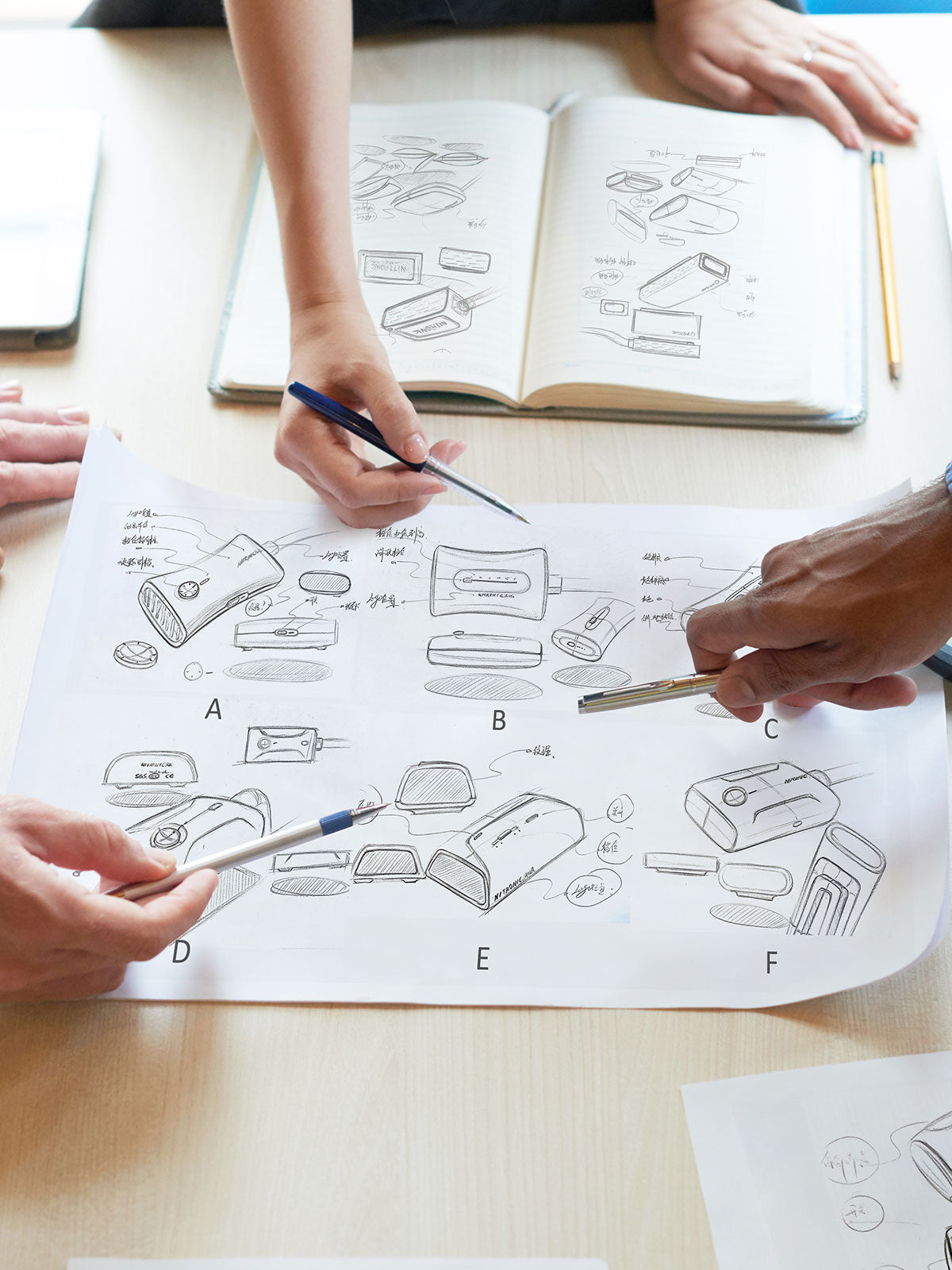 About Nitetronic
Nitetronic was established in Hamburg, Germany in 2012 and is the first and only smart anti-snore pillow on the market that has been clinically proven to reduce or eliminate snoring.
Learn More
Bringing Design to Life
At Nitetronic, we believe that design is an art form. That's why our designers put their hearts and souls into every product they create, sketching out their ideas by hand and bringing them to life with precision and passion. From start to finish, our products are a true labor of love.
10 Years
of Research and Development Experience
70 - 90%
Effectiveness Rate for Snorers
I'm endorsing the Nitetronic. It gets my official endorsement!
My snoring rate was approximately 50% lower with the Nitetronic.
This pillow has all of the makings of a more restful and quiet night's sleep.
I give it my highest recommendation!
Reviews
View All
James
I think it works. My snoring sound is reduced. I snore a lot, especially after drinking. The pillow helps reduce throat dryness in the morning. I feel more comfortable now. It would be great if it came in other colors.
Juliya W.
I bought it for my husband. After using it, the snoring sound was really reduced. Finally, I slept well. My husband felt that he slept very comfortably, and it was very interesting to move around. Nice Anti-Snore Pillow!
Heidi R.
I think the pillow is working. I have been using it since I received it which has been 5 nights. Although according to my husband, it wasn't working one night, I changed the sensitivity settings and it helped.